About Us
Alpha Guru Aviation
Alpha Guru Aviation operates on principles we've successfully built into every aspect of our business, from founding and financing to managing the teams that deliver an exceptional client experience.
Our mission is to provide the best operated, most modern, and spacious private aircraft with first-class amenities. And to provide ready, convenient access to our clients in Florida, and beyond.
When you choose Alpha Guru Aviation you can expect the highest level of personal service, the dedication of our professionals and the best travel experience of any Private Charter Company in the United States.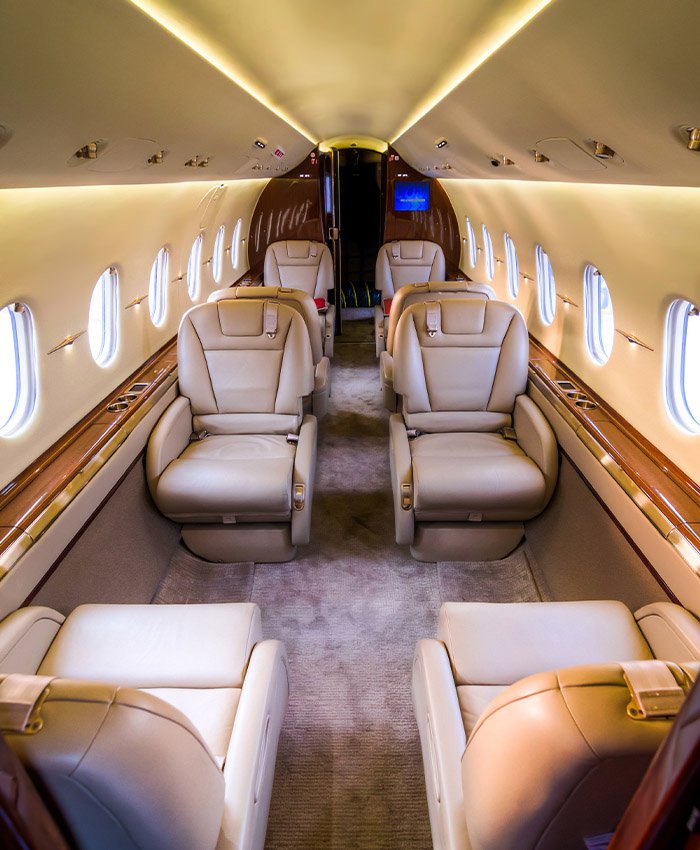 Alpha Guru Aviation
Why Choose Us
Immediate Response
2-hour departures can be arranged based upon airplane availability
Transportation
Ground transportation can be arranged for you.
Wifi Availability
Wifi Available on selected aircraft.
Excursions
Destination activities can also be arranged.