Find
Aircraft Acquisition
When you are ready to go the next step and become an owner of your own aircraft, Guru Aviation professional are ready to help. Through our network of contacts, we can locate the perfect aircraft for your needs and negotiate the purchase and financing.
Guru Aviation offers several options for ownership. These include:
When you are ready, contact our Acquisition dept and we can arrange an appointment to discuss your needs and help you evaluate the option that is best for you.
Schedule a Consultation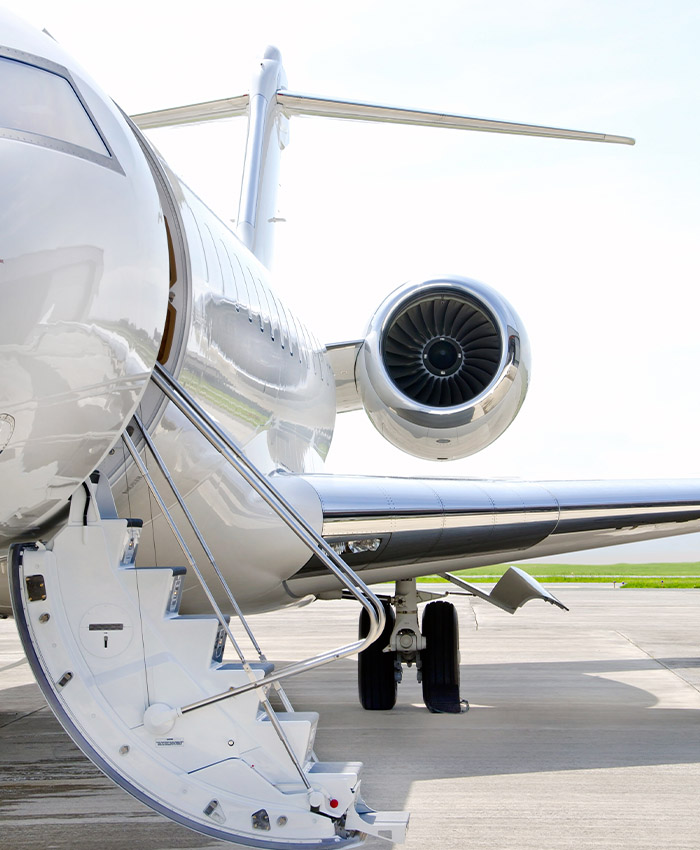 Contact Us
Ready to Buy a Plane?
Airplane acquisition can be stress free when you work with one of our acquisition specialists.

Our specialists can help evaluate your needs and wishes and match the perfect airplane to your needs.
Please call on 813 397 9090 or complete the email form below and our acquisition specialist can contact you at a convenient time for you.